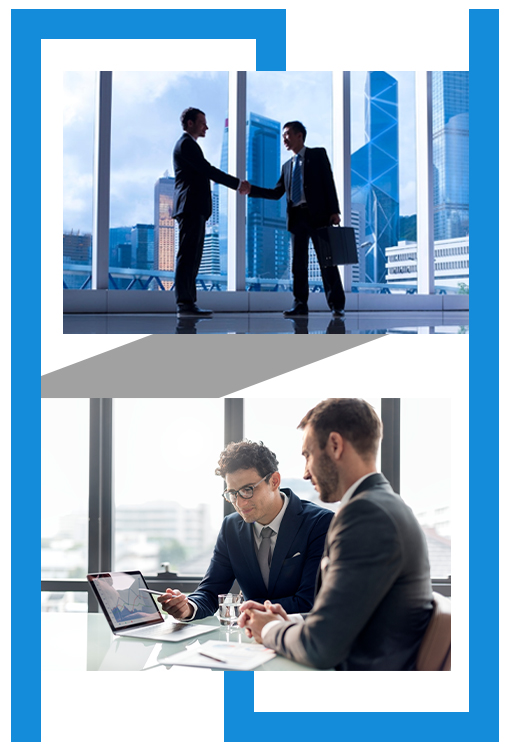 We always bring churned high -quality prospects for analysis and segmentation for the audience as well as business companies to maintain a bridge of trust and security. Our motto is always to meet a genuine customer to a genuine business company. Our bulk SMS services play a vital and great role in putting reminder to the customers about the company from time to time as well as approach fast for the latest updates and information about the business company.
'Analytix Mantra' is helping create awareness about the transactional SMS and every banking alert first to its customers. The company has a great effort in putting the gates a barricade for hackers and intruders getting into somebody's transaction page. We as a company serves the best of OTP services by allowing only genuine payment and transactions with security and SMS alert as well customer support for any assistance at any instance.
'Analytix Mantra' is always a step ahead in smart use of technology and tools for the benefit of its associated business companies for an effective market approach.