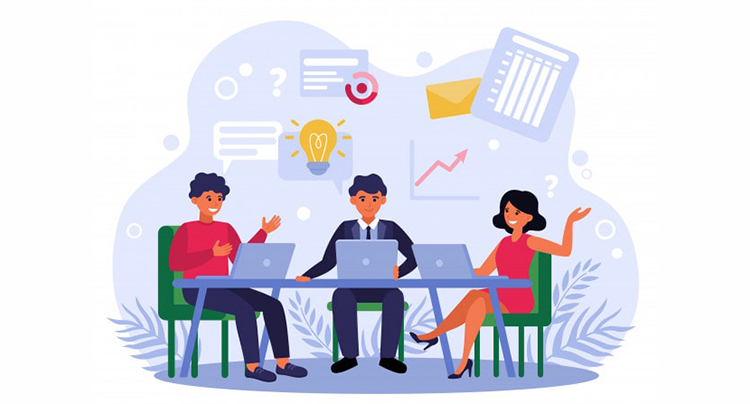 Bulk SMS reseller program serves as global text messaging resolution
In business, it is often heard one to one as a business to customer or such like. Here in SMS service it is about many to many for promotion, branding, and making a business successful as an approach to customers. Large enterprise often look to target the audience client at a maximum volume once at a time, and this program is best hit with bulk SMS services. The bulk SMS program is designed to send messages to a maximum audience from anywhere at any time. Many of the enterprises are looking for making an establishment relationships with customers and bulk SMS are playing a great role in setting up proper communication.
Features of Bulk SMS software
Bulk SMS is providing its service like a personal service to cater its clients with the desired offers and attract SMS. Check some features of Bulk SMS.
Store client information.

Categorize group of clients.

Send SMS from anywhere.

Schedule an SMS.

Upload the list of mobile numbers.

Get delivery reports.
Bulk SMS timely gets delivered to its category concern recipient and brings a profit to the business company. Like a person is interested in the entertainment segment they respective will be approached with entertainment – related useful news, updates, and offers as SMS. If a person is related to diabetes, the particular will be sending updates, news, live program, and diabetics information as SMS.
Bulk messaging services
A bulk messaging service is a defined service to hit the target audience as per category and manage the list as per the client's requirement. The nature of SMS could be anything but the purpose is always instantaneous as an SMS alert. An advertisement of a company is now depending upon SMS services and this helps reach the maximum of the audience in a single click and a single message. It is like a policy serving many  to many with just one. Bulk messaging services are strategically growing and increasing their clients, which is bringing prosperity and profit growth to the company.
A strategic and planned service for bulk messaging service is provided by 'Analytix Mantra' to enjoy the success and growth of a company bringing customers and arranging a lobby of categorized customers. The company is always helping the best of its customers to bring prosperity and profit scale to the business.