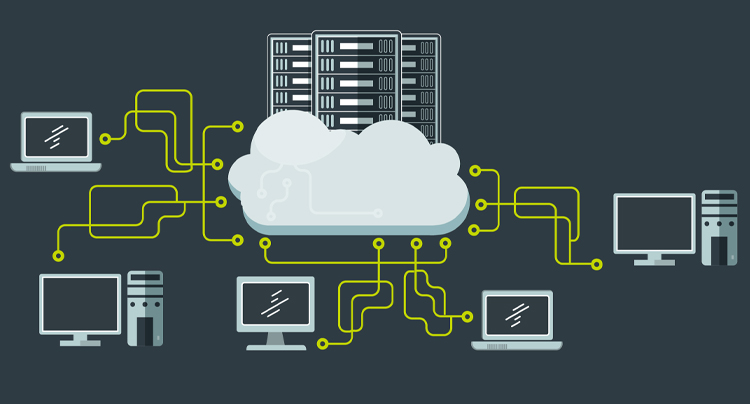 Short message peer – to – peer connectivity is termed for permission granted by telecommunication operators to the bulk SMS service providers as a host for sending messages and receiving as a third party role. Each telecommunication department provides its own authorization for SMPP connectivity. These connections and host is basically for business entities and making a prestigious business with all SMS – related services required for business demand.
'Aldiscon' in 1999; introduced SMPP connectivity in the market for the betterment and future of business and later now, it has become a great demand for SMS services required for business promotion and branding.
An Overview of SMPP
SMPP after its origin went through several changes as its version and each version had its own uses. Now, the latest version of SMPP is providing single connectivity for both sending and receiving of messages in the range of Bind Receiver. The only thing is to take clearance permission from authenticated telecommunication operator to set up the connection and establish a channel of SMS sharing. It makes a business company make a proper and effective approach to the customers.
SMPP has always played a great role in sharing and connecting messages of two fields and channelize them to a single stream.
How SMPP Works?
Coming to the privacy of messages sent and received on the phone by SMPP connectivity, it is assured for having synchronous or asynchronous which means the message is totally secured. OSI model layer 4 is the working base of SMPP connectivity as its transport layer. The system shares binary request/response protocol data units termed as PDU's for sending messages and most importantly peer in batches.
SMPP Beneficial to Whom?
Business companies and organizations always need to send or receive messages and always in demand to transfer high – volume messages are best to choose SMPP for bulk SMS sending. This results in easy maintenance and low  – cost service for providing services and maintaining a relationship with the customers with time to time notifications of messages. Branding campaign and promotion every such business campaign is best run via SMPP connectivity.
'Analytix Mantra' provides SMPP connectivity services for its valuable clients. The company has authorization as a host of SMPP from every top telecommunication department which makes it a successful venture for the promotion and branding campaign of the business companies.