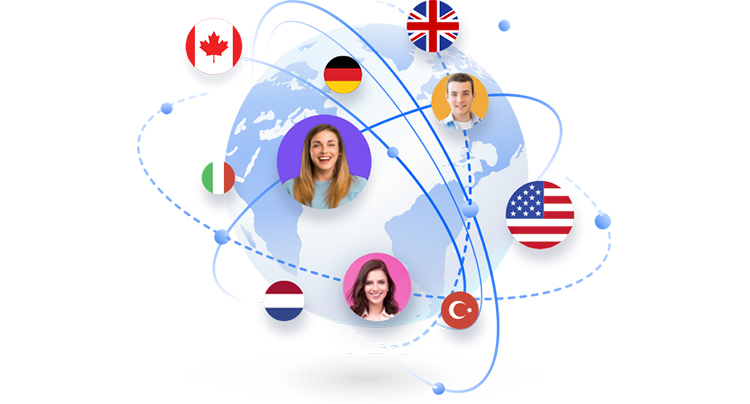 Bulk SMS is a targeted system for boosting business and giving encouraging power to the business world. Tough competition in business always lies ahead and so is the need to overdrive this traffic and overcome the competition. A bulk SMS helps target the maximum audience as its customers at a single time and in just a single message. The telecommunication industry has given a boon to the bulk SMS category for reaching the maximum number of people. There are many service operators providing this service of bulk SMS for making a business successful and aligning a proper direction in the business module.
A significant role of Bulk SMS in business empowering
As per the aspect and benefits of bulk SMS, it is observed that there is certain significant roles of international bulk SMS empowering e-commerce businesses and many such other businesses. Here are some points.
Engaging with the target audience.

Cost - effective and time - saving.

Credibility in meeting marketing objectives.

Simplicity in implementation and overall communication.
The sending of text messages to mobile phones is considered as a most appropriate method for communication. A mobile user is bound to look at the message once received. This mass messaging makes and helps companies to carry out information as a formal invitation as well arrange promotional offers and marketing campaigns.
Channelize the right connection
A database and as per the nature of business connecting with appropriate customers is making and channelizing international bulk SMS the best working module for business empowering or boosting growth. The sharing of the database plays a great role in channelizing your business and its contacts. Everything is proving helpful to make a connection with international clients and foreign customers. More and more branding and promotion helps foreign clients inclined towards the authenticity of the business as well giving a try for a particular business.
Check for quality of service
Quality work and devoted for channelizing international Bulk SMS to get connected with foreign customers and get an appropriate responses is always a task of trusted and devoted service operators.
'Analytix Mantra' is creating a difference in encouraging international Bulk SMS as well other SMS services. The difference in channelizing and setting up communication with definite customers and time to time reminders about the promotions and branding of the business companies. This way of many to many SMS gathers a maximum number of customers and makes each a privileged.